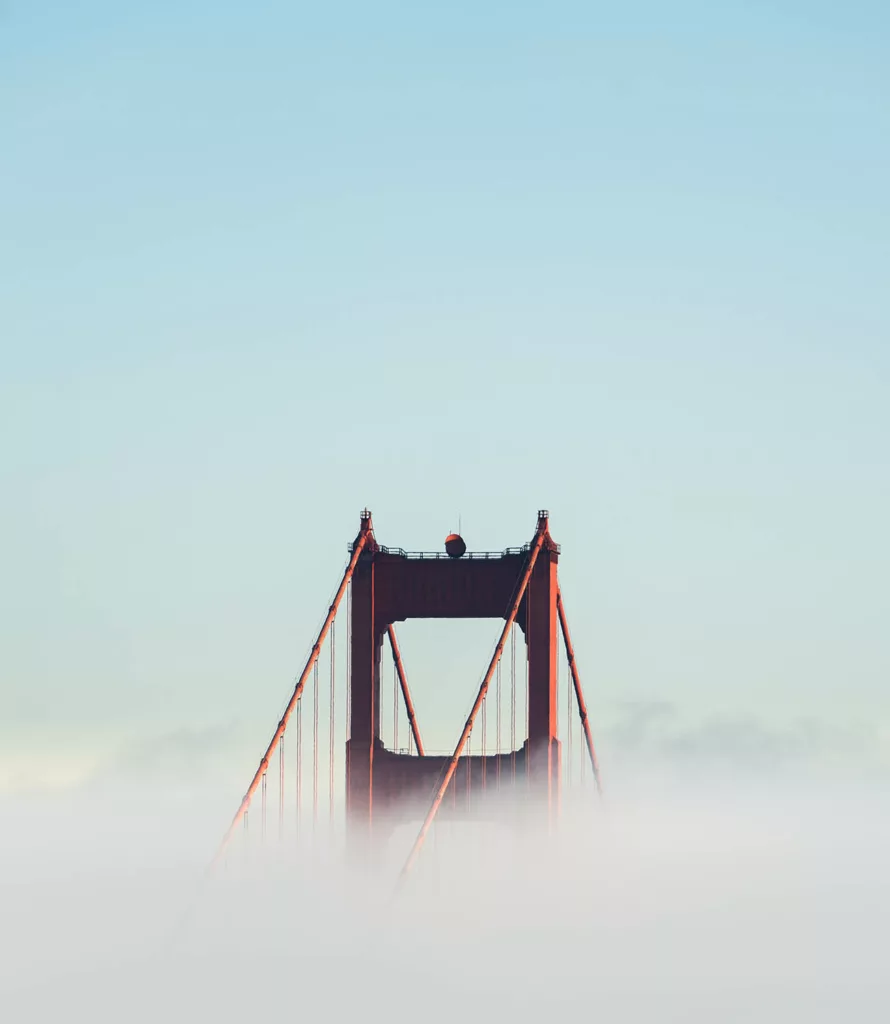 Tailor-Made Travel, We Create Your Ideal Itinerary
Welcome to Âme Bohème! Our passion is to assist you in creating the journey of your dreams, entirely customized to your desires. With our expertise in the most beautiful destinations and our attentive listening, we design a 100% unique and free itinerary that reflects your personality.
We provide you with a detailed program and proposal for your entire trip: transportation, charming accommodations, unforgettable activities, and authentic local addresses. All that's left for you to do is make your choices, book, and fully enjoy your adventure!
Fill out the questionnaire below and receive the journey of your dreams directly in your inbox.
How does it work?
Find out an example of a customized travel program, a typical example of what you will receive directly in your email inbox.
1. Fill out the questionnaire
You complete our online questionnaire to provide us with details about your profile, your preferences, and your budget.
2. Receive your program
Within a maximum of 48 hours, we will send you a complete program by email.
3. Select and book
All that's left for you to do is select and book the services chosen for you with a single click. Then, you can enjoy your trip!
---
A Tailor-Made Travel Program
Each program is specially designed for you, according to your preferences, pace, and budget.
Thanks to our detailed questionnaire, we precisely understand your profile and expectations. Are you more into relaxing by the water or trekking in the mountains? Cultural visits or leisure? Luxury hotels or local immersion?
We then select each element of your journey to fulfill 100% of your desires. Breathtaking activities, charming accommodations, exceptional restaurants… you're going to love it!
A completely free service
Our tailor-made assistance is entirely free. We earn our fees through commissions on the reservations you make. This way, you save on organization while benefiting from the best deals!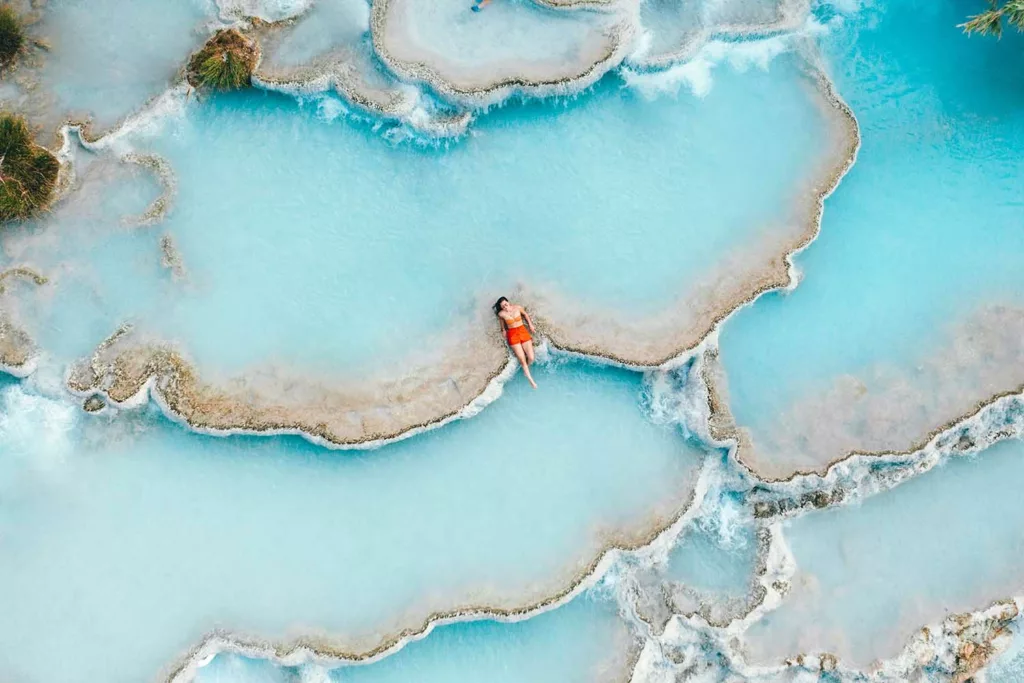 ---
Our Favorite Destinations
Thanks to our unique expertise, we create customized programs optimized for these dream destinations:
Do you dream of something else? Tell us! We will do our best to create your ideal journey, even on the other side of the world.
4 Romantic Days in Tromsø
Alan and Mathilde received a program for a 4-day romantic stay under the northern lights in Tromsø.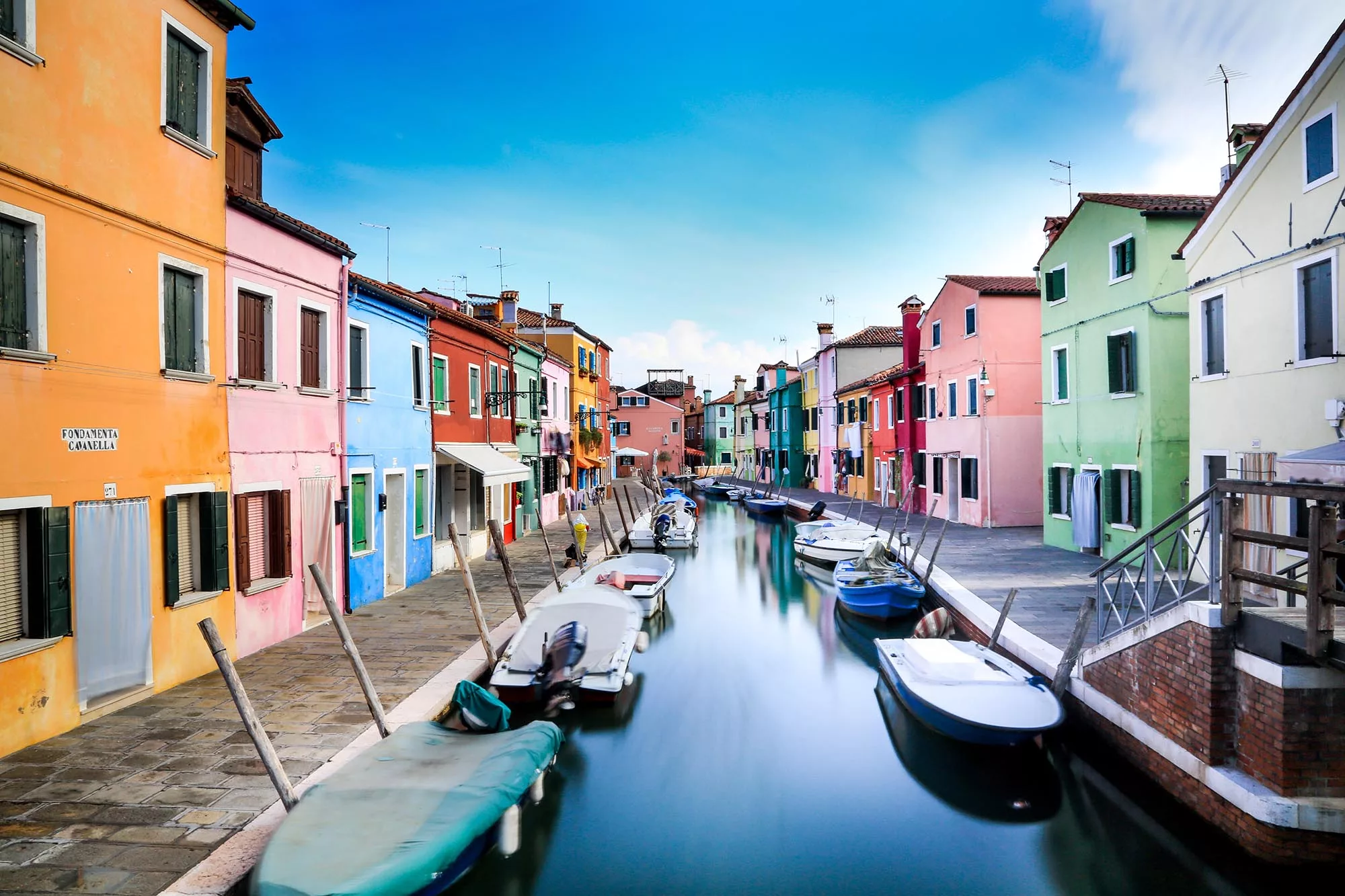 Ready for the journey of your dreams?
Q&A — Tailor-Made Travel Program